Children and youth are an important part of the St. James' family, we run a number of different activities and events for different ages throughout the week.
For more information about these activities please contact our Children and Families Worker, Kate, on 07436 802895 or email her at kate@stjamescarlisle.org.uk.
Sunday Groups
Groups for children and young people meet during the service on a Sunday morning at St. James' Church in Carlisle. Everyone starts the service together in church, before the young people go over to the Parish Centre (next to the church) for their own activities. We also run a crèche for younger pre school age children. When it is an all age service (usually the first Sunday of the month), everyone stays in church together.
Boys Club
Boys Club is for ages 5-10, and meets in the Parish Centre on the THIRD Thursday of the month.
Boys in Reception, Year 1 & 2 meet between 6pm & 7.00pm, and those in Years 3 to 5 meet between 7.15pm and 8.15pm. There are sports, crafts, baking, looking at bible stories together and having lots of fun.
For more information please contact kate@stjamescarlisle.org.uk.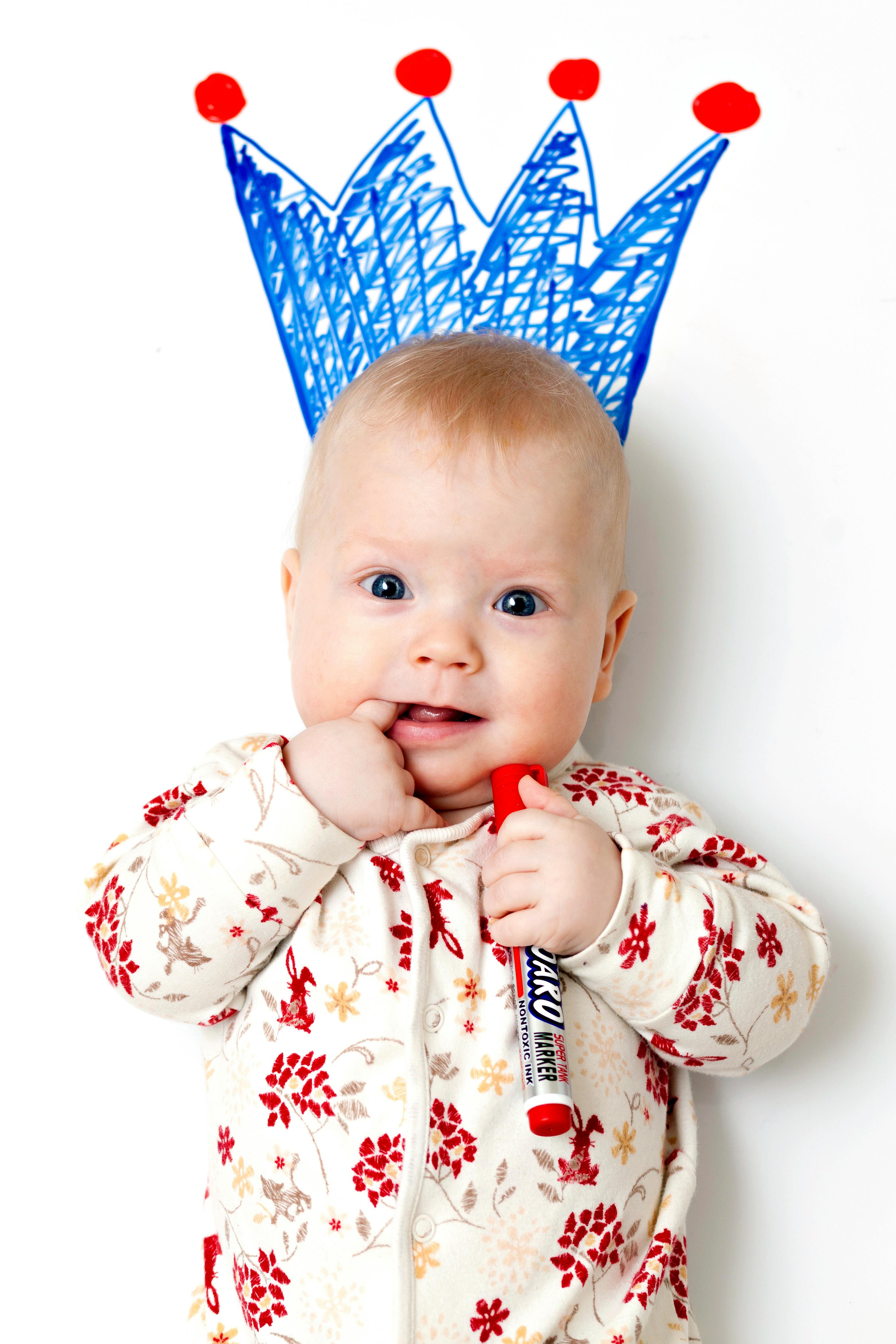 Baby Gather (Tuesday, Wednesday & Thursday)
Come and have a cuppa and chat while your little one burns off some energy! We have a large hall for your child to have freedom in a safe space, plus a baby corner and craft table. We end our sessions with a rhyme time. Tuesday's, Wednesday's & Thursday during term time from 10:30 to 11:30 in St. James' Parish Centre. £1.50 per family – drinks included.
Belong
Belong is a multi church gathering for young people in year 6 and above. We offer a wide variety of fun and exciting activities, but we also take time to explore more of the Christian faith. We meet monthly on a Thursday evening 7.00–8.30pm in a variety of different locations. More information about when Belong is meeting can be found on the Belong Facebook page.
Messy Church
Messy Church is an activity based service, for the whole family. It meets on a Saturday afternoon, approximately once a month in the Parish Centre from 4.00-6.00pm. There are games, craft activities, stories and songs, all based around a different theme or bible story each month, finishing with a meal.
Dates 2018/19
Saturday 20 October Saturday 1 December Saturday 19 January Saturday 16 March Saturday 20 April Saturday 18 May Saturday 15 June Saturday 13 July
X:site
X:site is an exciting Saturday night event for children in school years 3-6 to come to and bring friends. It is run by local churches in partnership with Scripture Union. We meet @ Hebron Evangelical Church, 98 Botchergate, Carlisle, CA1 1SN from 6.00-8.00pm. For more information visit the X:site website or email xsite.carlisle@gmail.com
Holiday Club
Each year we run a Holiday Club for primary aged children in the February half-term. Monday – Thursday, with a family night on the Thursday to end with. It's a fun filled week learning about Jesus, and having lots of laughs along the way! Further details available after Christmas!